Experience
seamless service
We go above and beyond to provide an unrivalled service that considers every aspect of your current and future needs. From initial consultation to the delivery of your fabric, our simple 5-step process guarantees the best solution for your application.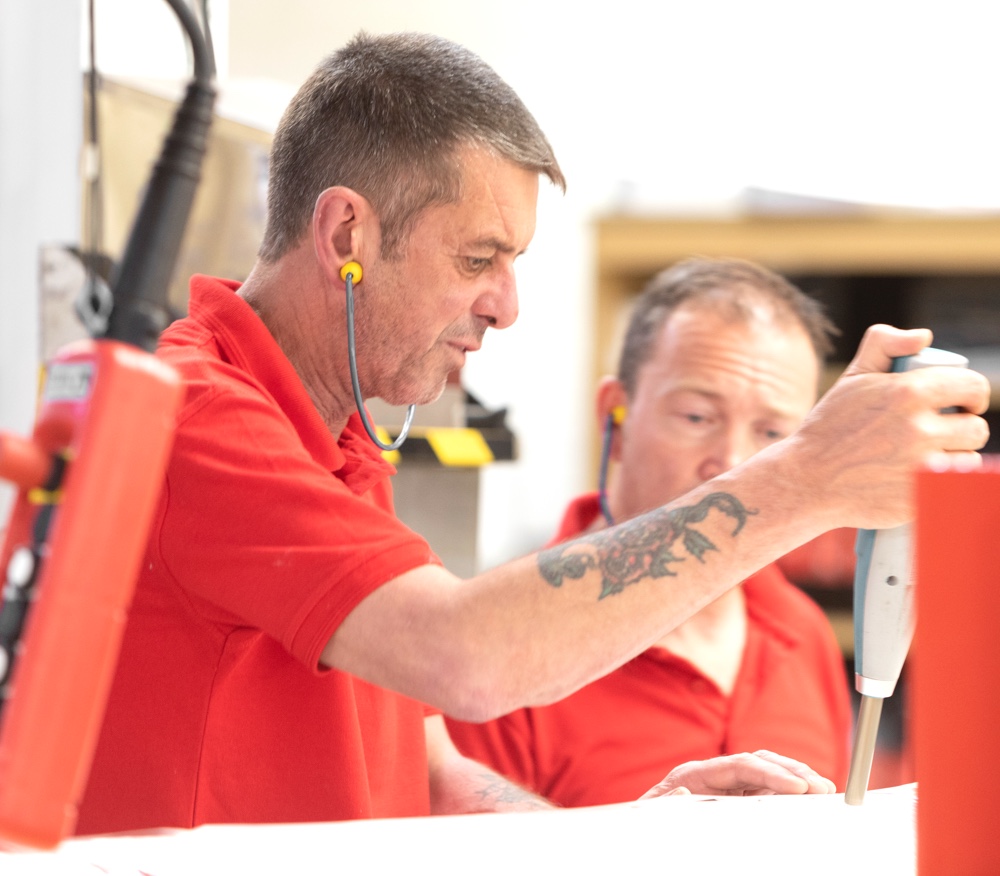 Strategic planning:
5 simple steps 
01
Consultation
Our approach is bespoke, so we take the time to listen to your individual requirements and discuss how our extraordinary fabrics best serve you.
02
Development
Our technical experts meticulously test your required fabric, ensuring it complies with regulatory guidance.
03
Samples
We send you samples to see how your required fabric works alongside your application.
04
Trial
We thoroughly evaluate every possible outcome to guarantee technical excellence that surpasses expectations.
05
Delivery
Your finished fabric is conveniently packed and delivered on a day that suits you.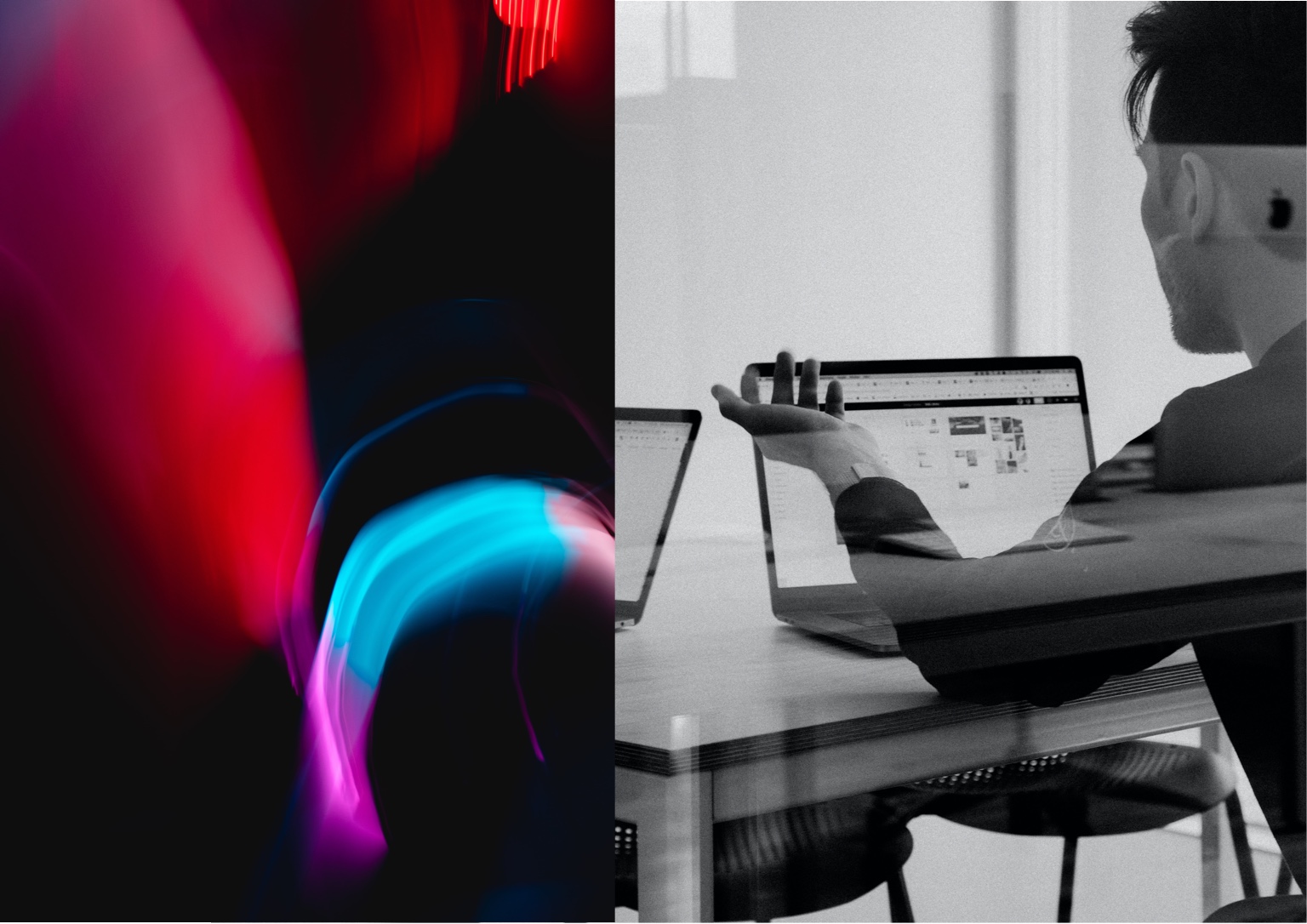 NPD / R&D
With your current and future needs in mind, we continually improve existing product performance, optimise manufacturing efficiencies, and develop fresh ideas for the next generation of nonwoven solutions.
Our capabilities for R&D cover:
> Nonwoven fabric technology
> Engineering & design
> Performance assessment & quantification
> Chemical assay
> Quality assessment & certification Fully sustainable nonwoven designs COLOURATION AND PRINT Enhanced heat sealability and flavour transfer capabilities
Other
services
Want to know more? Get in touch to discuss our other services.
Adrian Bisson is our product development lead for PouchTech. You can contact them on adrian.bisson@nonwovenn.com or call us on +44 (0)1204 855 000