The world's leading nonwoven fabric-tech company. Established in 2003, Nonwovenn makes the finest grade technical fabrics to enable better product experiences. 
We believe that experience matters. The experience people have with your products, and the experience you have with your technical partners.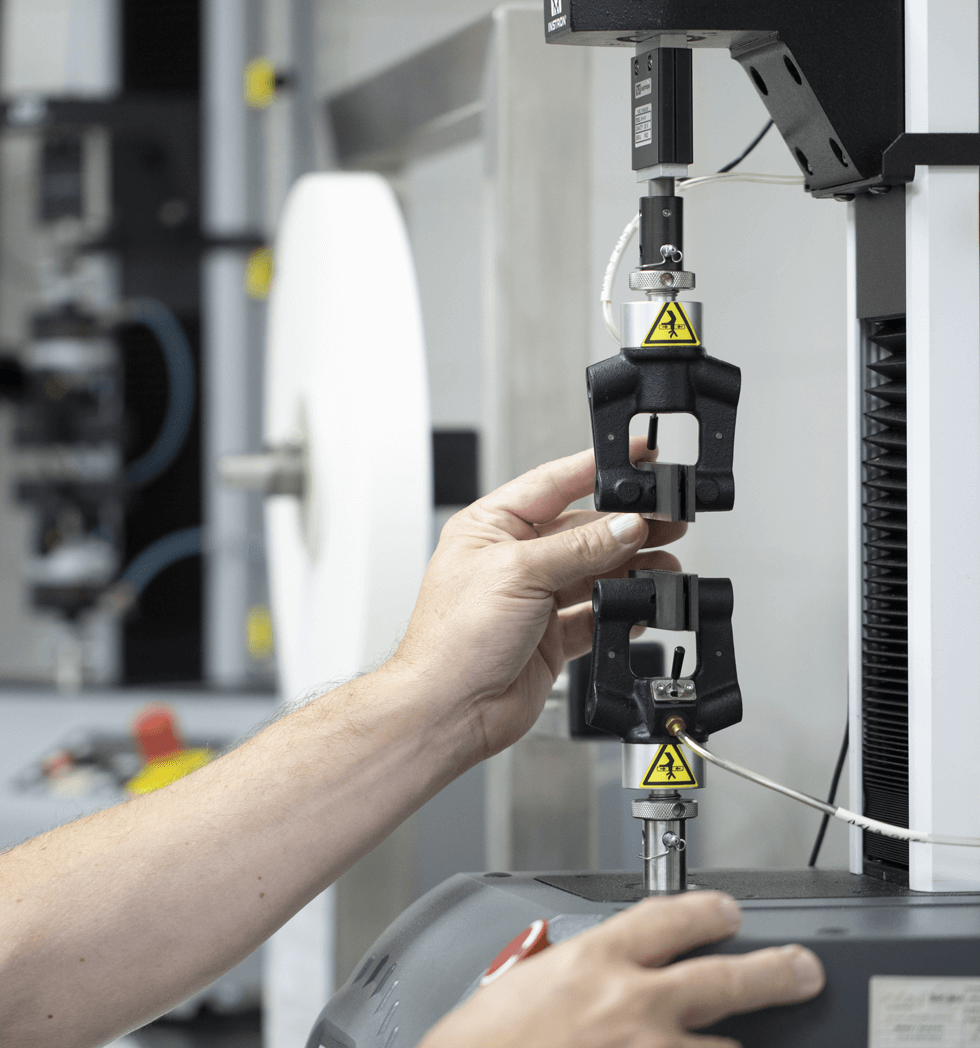 Innovation, collaboration and customisation
That's why, through innovation, collaboration and customisation, we help enhance your products, disrupt your competitors and guide your growth.
The result? We create revolutionary products for extraordinary experiences.
The Nonwovenn Approach
Complex challenges? Thorny problems? Difficult circumstances? Bring it on. For over 60 years, we've relished wrestling with exacting briefs to engineer innovative solutions.
We accept no imitations
Our innovative fabrics are made-to-order. No off-the-shelf-adaptions or generic 'oh-it'll-do' solutions.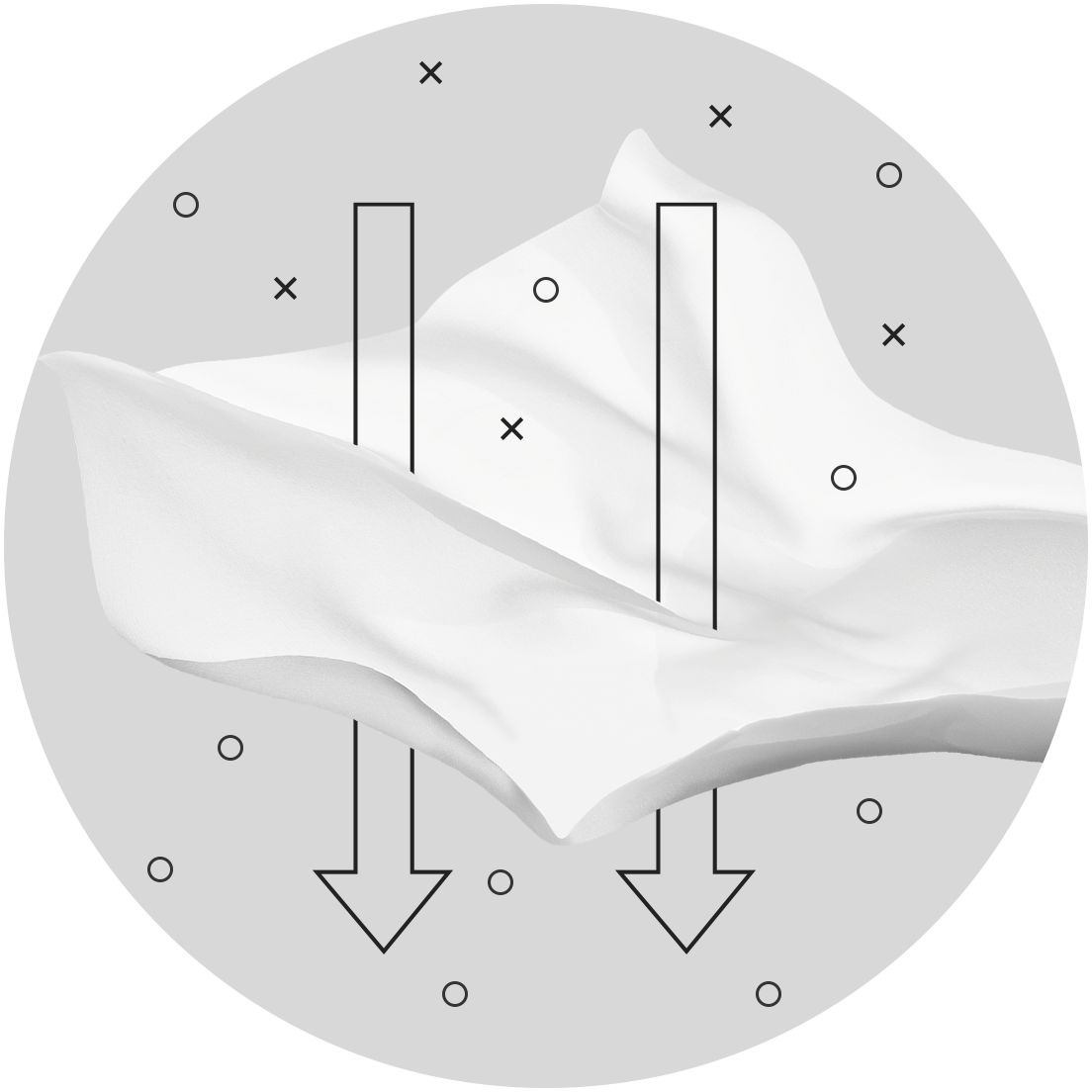 Bespoke fabrics that surpass every regulation, expectation or requirement you might have
Meticulously evaluated for cost-effectiveness and the scope of your project
Supported by our world-leading specialist team, on-hand to help whenever you're in need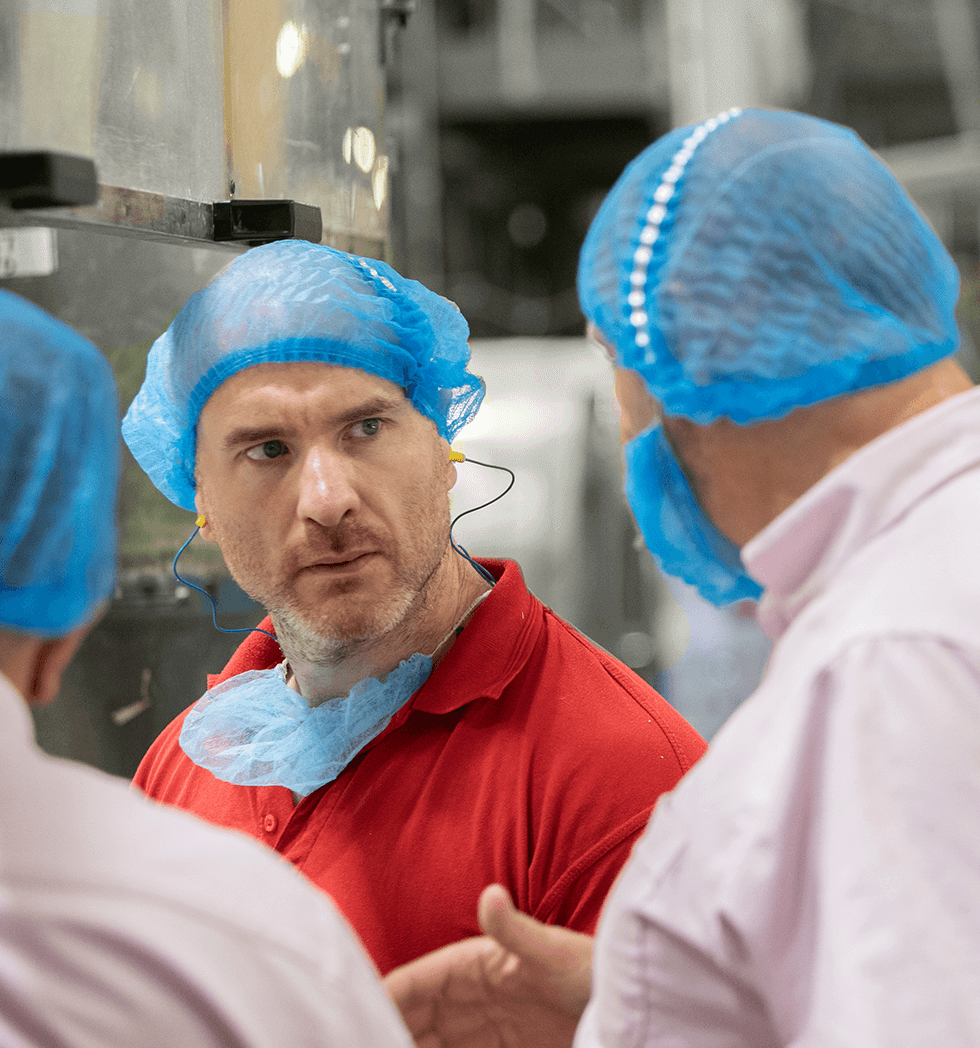 Your future is
our present.
We constantly invest in our people, equipment and research to ensure we deliver quality fabrics for a variety of specialisms.
Industries we work in: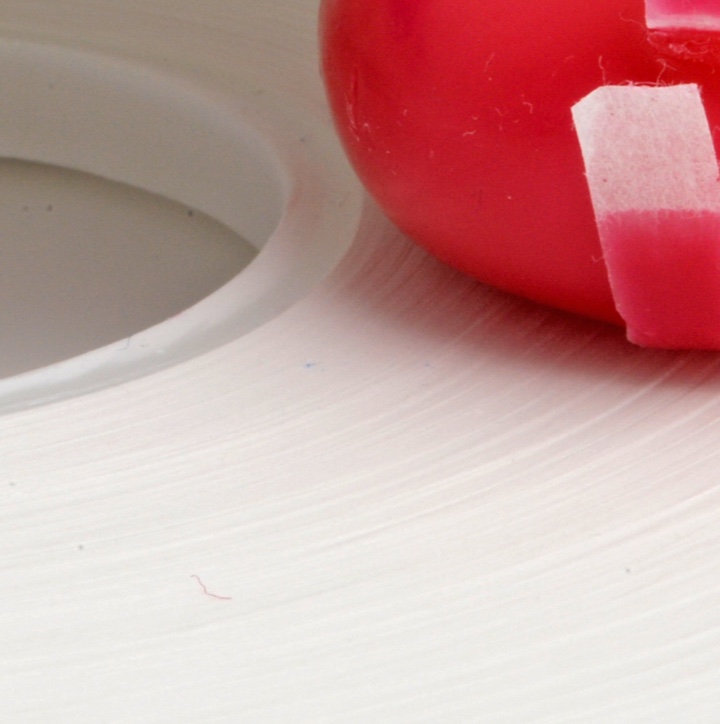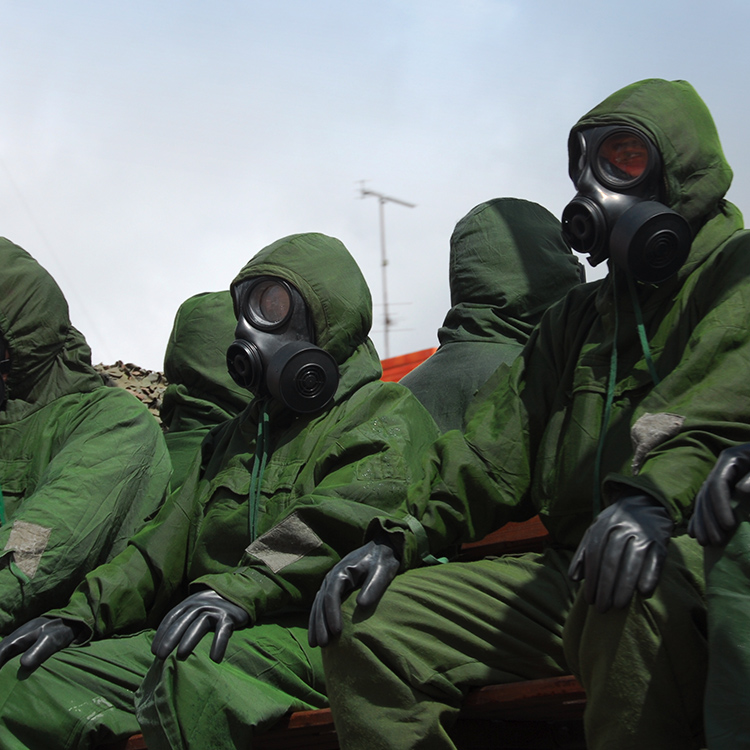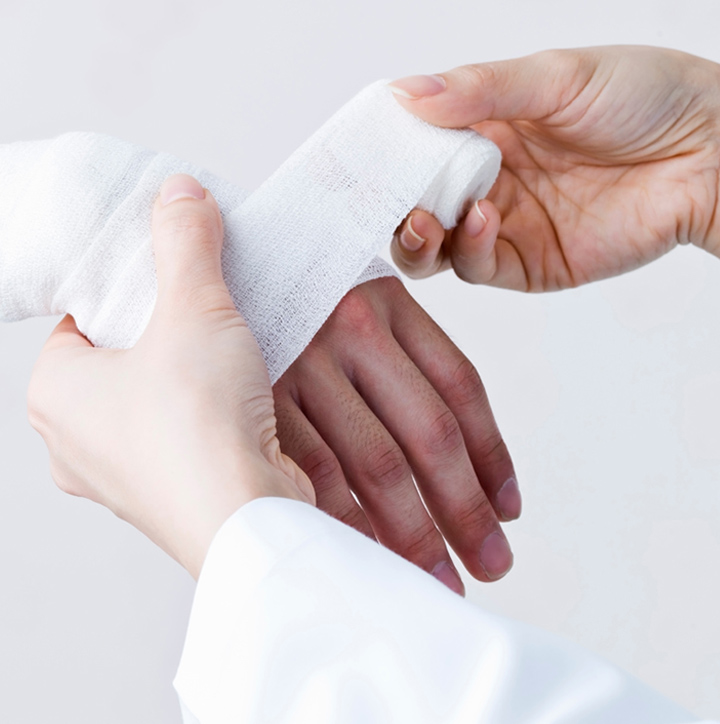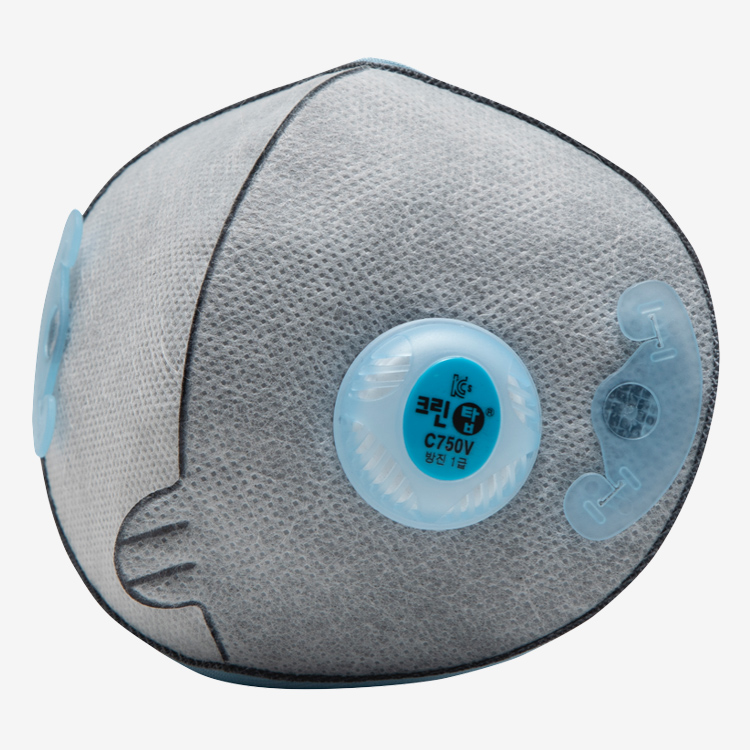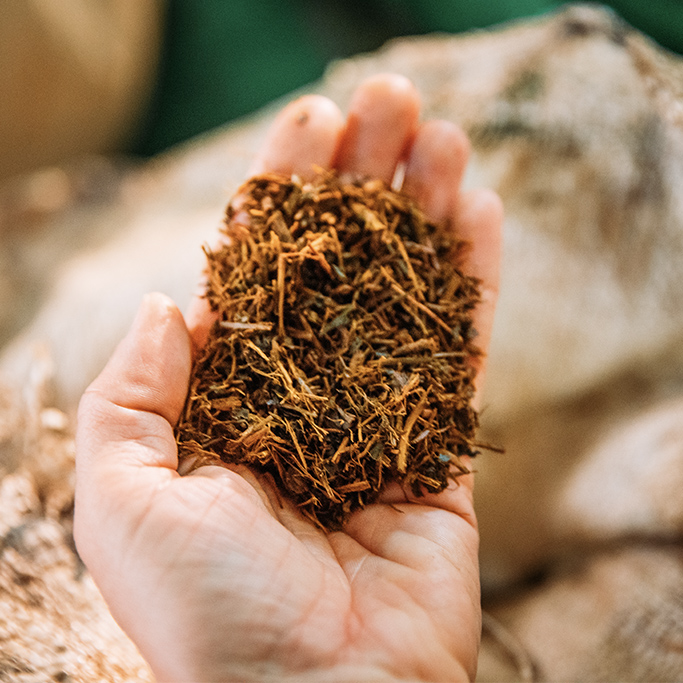 Leading
sustainability
through creativity
Every expert on our team is empowered to be a 'Green Champion', proactively innovating so we can accelerate action on sustainability.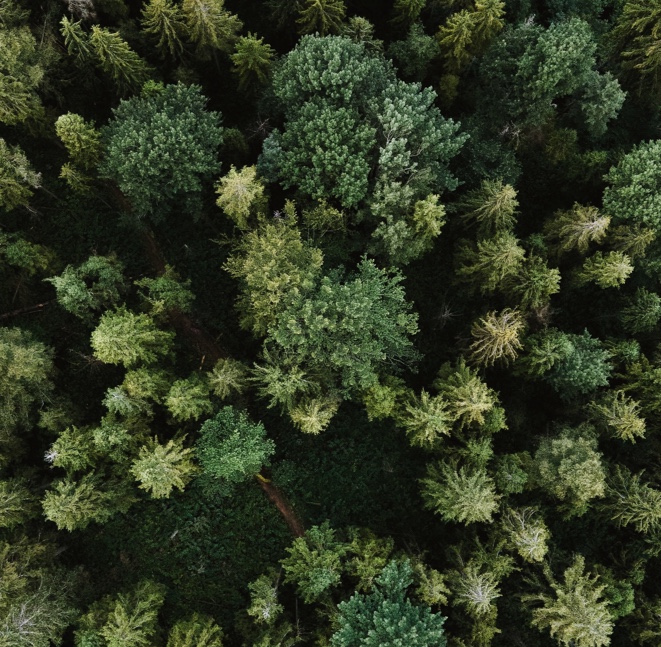 We are what we stand for
Discover the beliefs and actions that underpin all that we do
Our vision
Yesterday's fabrics will never provide tomorrow's solutions.
That's why we challenge the norm, think the unthinkable and create groundbreaking innovations in sustainable, technical fabrics.
Our expertise
Combining start-up thinking with established capabilities.
With our proven track record, meticulous manufacturing and game-changing R&D, we produce fabrics that outperform your competition.
Our leadership
Honest, transparent and straight-talking.
From project management to commercial supply, we always deliver on our promises to guarantee customer satisfaction.
Our understanding
Working with you, for you.
Our collaborative approach is key to forging lasting relationships and producing pioneering fabrics.