Delivering more from less, sustainably
Our dedicated team share the common cause of sustainability, and we actively encourage everyone to be a "Green Champion", regardless of their role at Nonwovenn.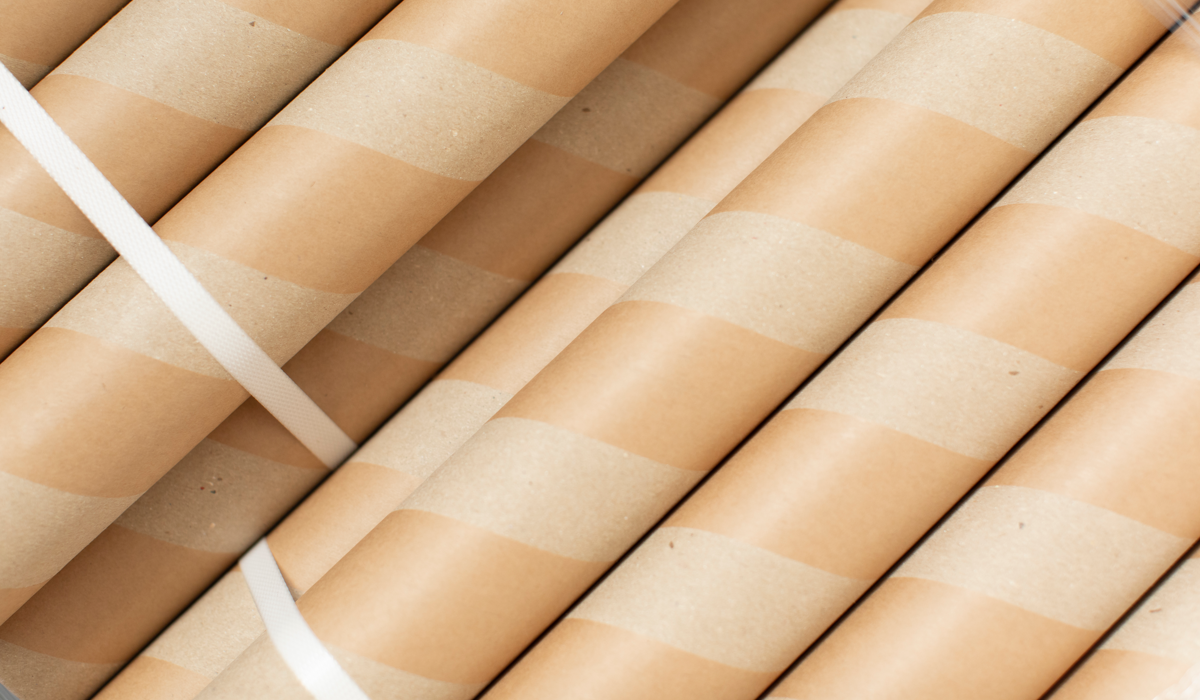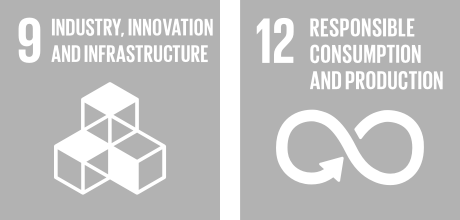 Packaging.
Our planet's resources are finite. So we must allow them to regenerate at the same rate at which we remove them.
By 2025, all Nonwovenn packaging will:
> Be 100% recyclable
> Have 30%+ recycled content
> Use FCS- certified paper (by 2023)
> Offer biodegradable/compostable options 20% or more by weight
> Avoid the use of complex composites
> Support all customers with bespoke Circular Economy Solutions.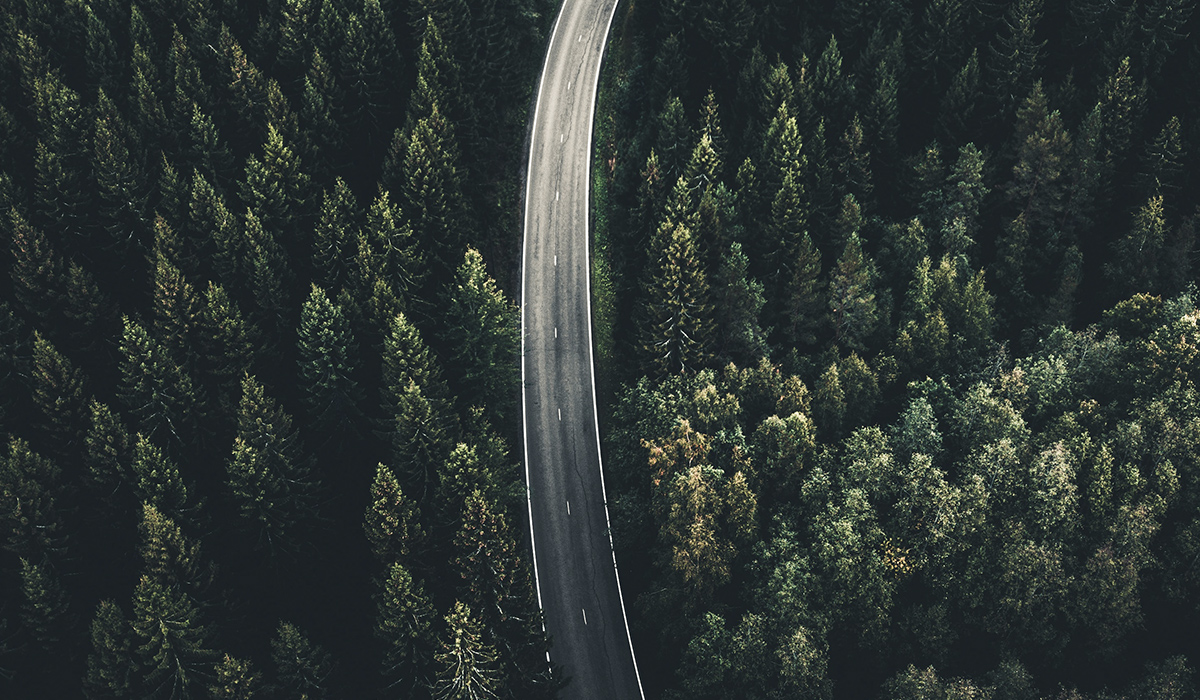 Supply Chain Management.
We seek to establish long-term sustainable partnerships with our customers, suppliers and industry peers. It's how we've become a collective force for global good.


Our social responsibility agenda includes:
> Humanity – We operate to the highest standards of ethics across our entire supply chain, ensuring there's no forced labour, no child labour, and no other human rights violations.
> Charitable Giving – We actively support a number of local and national charities
> Biodiversity Initiatives: We take responsibility for conserving our major feedstock and viscose.
> Community involvement: We participate in a series of industry programmes to promote a sustainable lifestyle and educate about the environment, recycling, life cycle analysis and the Circular Economy.
> Cleaner Earth Partnerships: We have Strategic Worldwide Collaboration Agreements with many purpose-led companies, including CISL, IOM3, SPE, CFLEX and TerraCycle.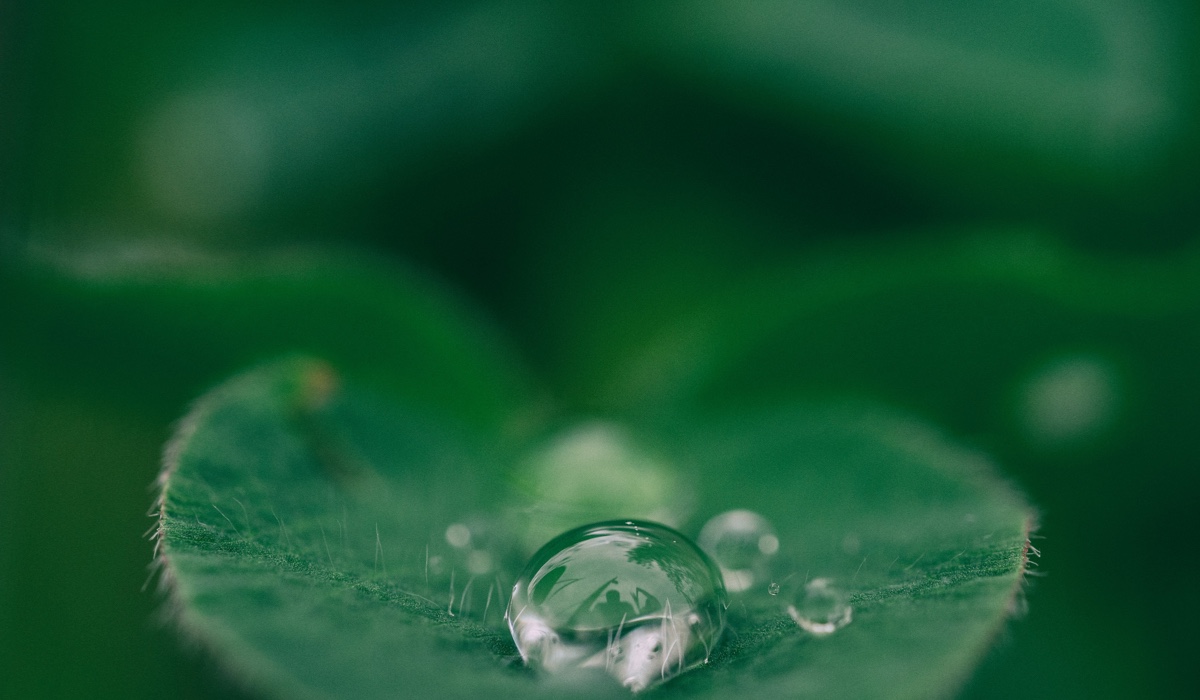 Clean Production Practices.
We reduce our use of all non-renewable resources through continuous innovation, maximising our process efficiency, and minimising waste throughout the supply chain. 
In our commitment to clean and responsible production practices, we have:
> Installed a state-of-the-art effluent treatment system in 2021. This groundbreaking technology uses a filter medium from our NowoEco series, helping to reduce COD and BOS while minimising the need for pre-treatment chemicals.
> Installed a bespoke positive air pressure maintenance system to safeguard our products for our customers.
> Promised to be a zero-landfill business by 2035, through rigorous recycling, composting, and by finding new uses for our by-products.
> Achieved Chain of Custody Certification for our current major supplier of raw materials for full traceability. We aim to have this certification in place with all our suppliers by 2023.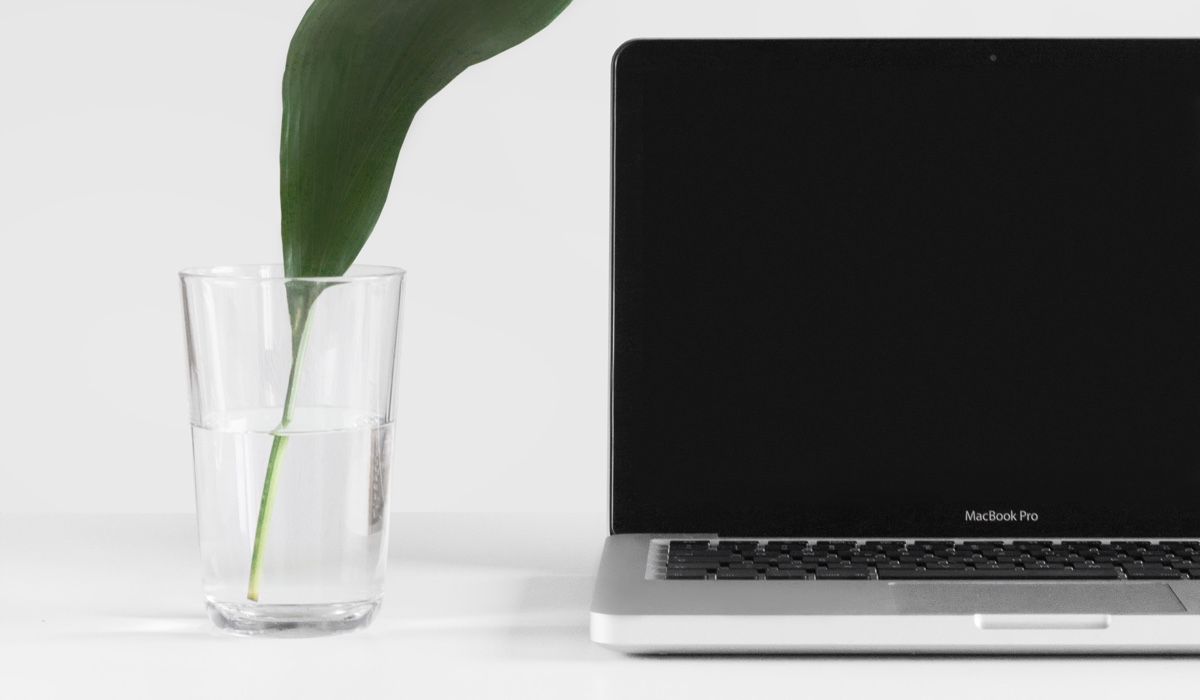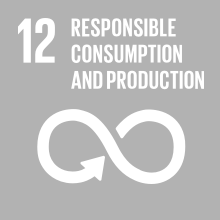 Sustainable Offices.
In support of environmental protection, we've implemented a number of eco-friendly practices in our day-to-day office environment.
Ways we're making our offices and facilities greener:
> All Nonwovenn offices and facilities are powered by 100% renewable electricity.
> We aim for in-house solar power to all our offices by 2025.
> We use 100% recycled paper in all our offices and strive for a completely paperless office by 2035.
> All office waste is segregated into various categories before being efficiently recycled through Mass Recycling Facilities (MRFs). Non-recyclable waste is kept to less than 10%.
> We have an innovative facility dedicated to carefully reengineering plastics for secondary use elsewhere.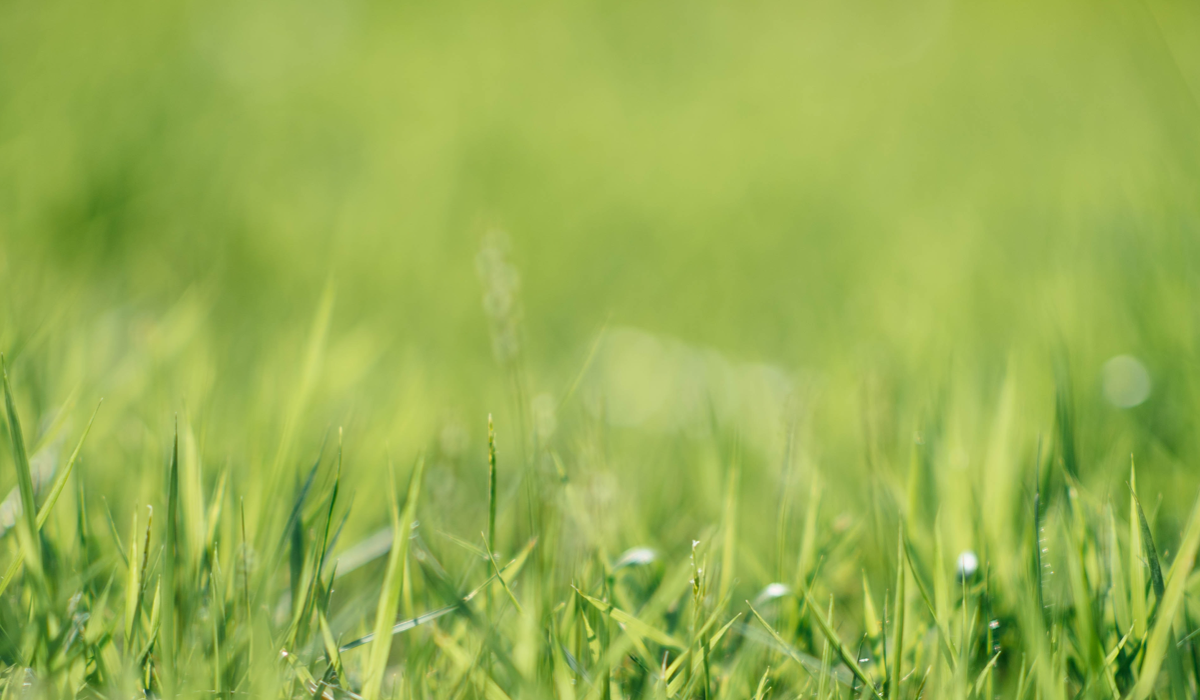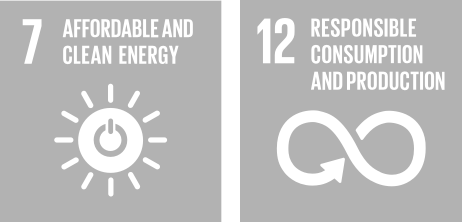 Climate Change and Carbon Footprint.
In line with the latest climate science to limit global warming, we are committed to becoming a carbon neutral business by 2035.
Ways we're reducing our carbon footprint:
> We're powered by 100% renewable energy and have a strong energy strategy going forward.
> By 2025, we will have reduced 50% of our greenhouse gas emissions.
> By 2035, 50% of our transport will be fuelled by sustainably managed biofuels.
> We invest in industry-leading innovation, as well as TiO2-free, biodegradable and compostable technical textile options.
> We're taking the circular economy from mission to action and partnering with LoopTM for recycled PET and PP fibres.
> We regularly measure our manufacturing, procurement, & logistics against environmental compliance and progress.
> By 2025, we will conduct an externally certified lifecycle analysis for all our key products and processes. This allows us to set industry-leading Science-Based Target initiatives (SBTi).