At InduTech, we have developed a unique and exclusive fabric technology for use in CBRN suits, masks, boot covers and gloves. It's protection you can trust from your head down to your toes.

NATO Standards AEP-85 and AEP-38:
Meets protection requirements for CBRN suits.

Military, law enforcement, emergency services, first responders, chemical clean-up/ HAZMAT teams, CBRN incident response.

Sarin, VX, Mustard Gas, Soman, Cyanide.

Liquids, vapour, aerosols, contaminated particles and dust.

High performance Activated Carbon Fabric (ACF).

By leading institutes, laboratories and NATO partners in the field against live agents.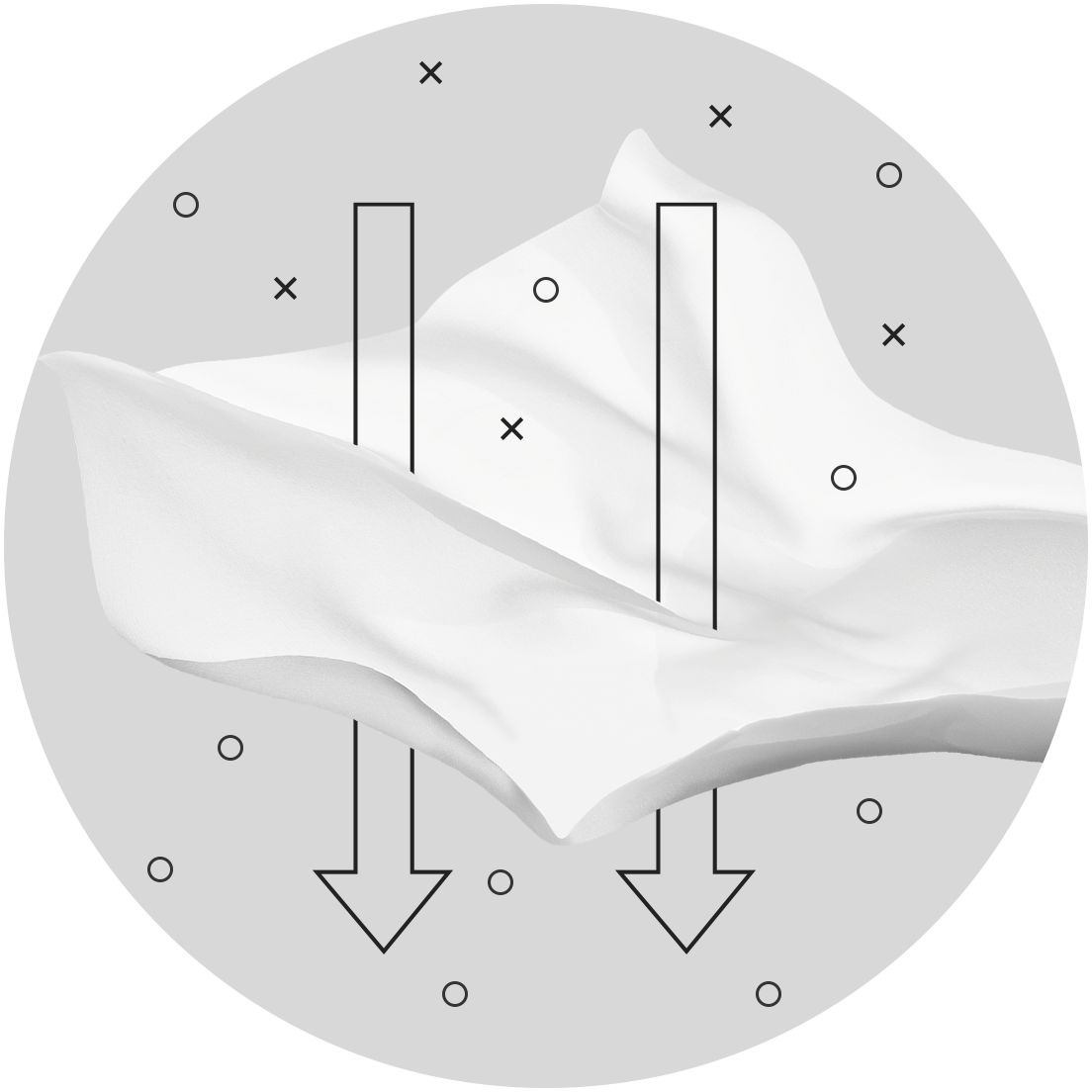 Harmful gases / biological threats / radiological & nuclear threats
Adsorption by Activated Carbon Fabric (ACF)
Clean air, protecting the user and neutralising the threat
Practical Benefits
Durable and tear resistant
– designed to be worn multiple times, as long as the garment has not been damaged, contaminated or structurally compromised.
Not visible
– CBRN can be sewn into a protective suit between the outer layer and lining.
Integrates into various clothing systems and components.
Can be utilised in normal production processes
– CBRN fabric resembles standard textiles that are used in everyday apparel manufacture.
International recognition
– used and trusted by NATO and governments agencies around the world.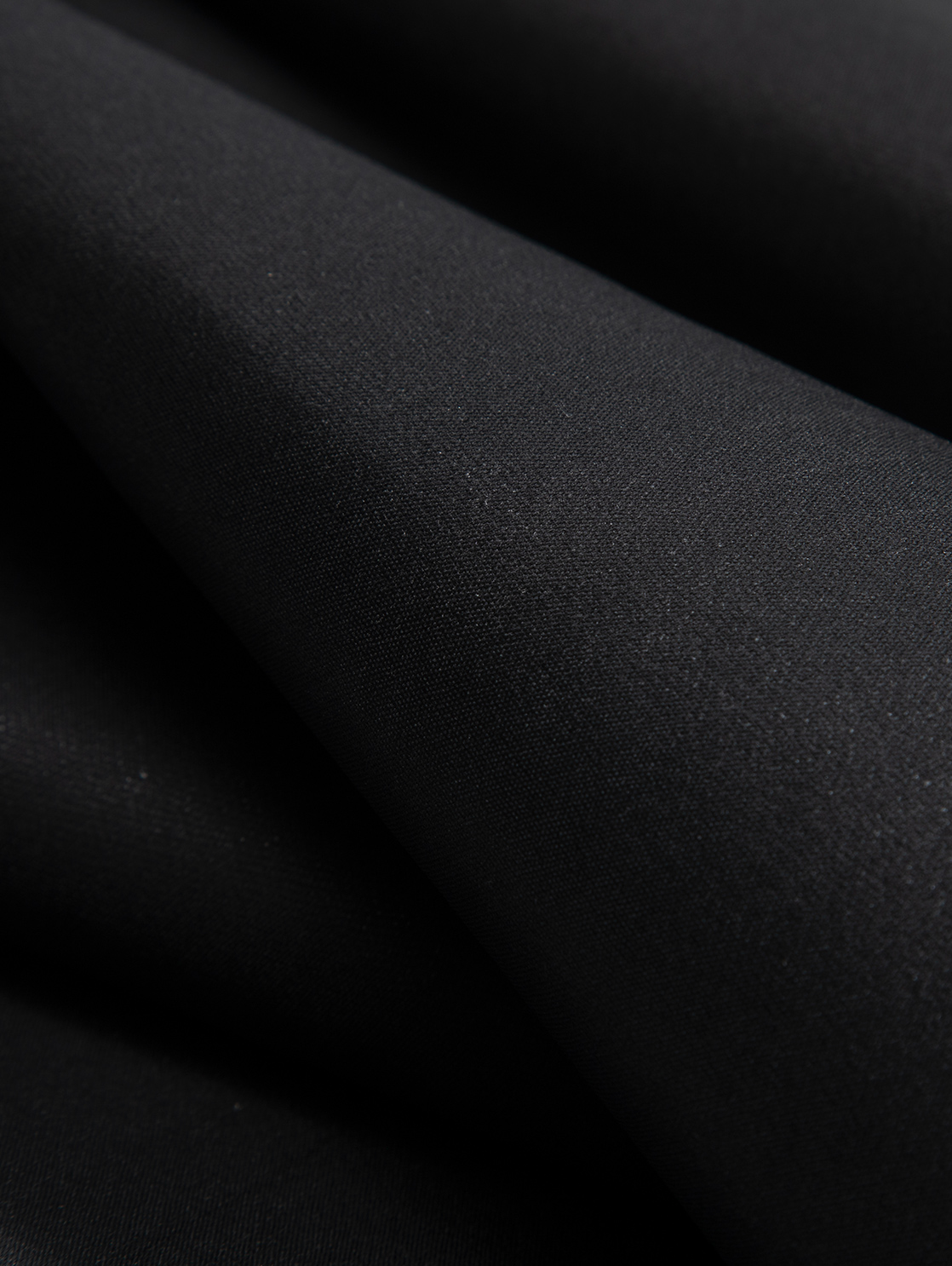 Julian Bickford is our product development lead
for InduTech. You can contact them
on JulianBickford@nonwovenn.com or
call us on +44 (0)1204 855 000