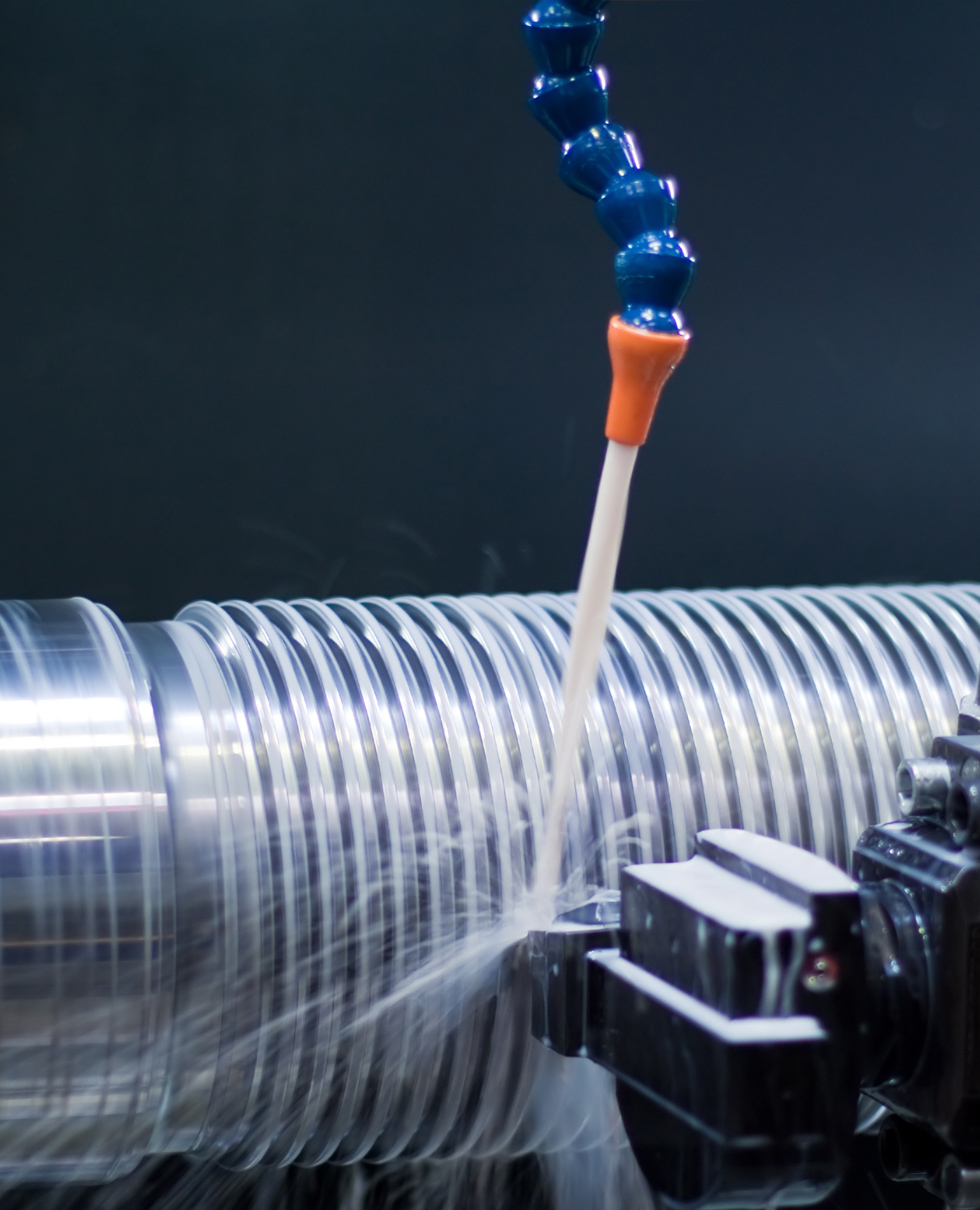 We design and develop advanced filtration fabrics for a variety of industries, including market-leading fast-food chains and petrochemical refineries.
Our superior solutions are contamination-free and tailored to your individual needs. We meticulously trial each stage of the development and thoroughly evaluate the outcome to ensure technical excellence for you and your customers, every time.
Coalescers
Our precision coalescers are used to separate or consolidate the distinct components of a mixture, usually a liquid emulsion, through a process known as coalescence. They are used by many leading businesses who use compressors to separate water and oil from compressed air.
Our innovative approach means we can customise our technical textiles for selective coalescer applications. This enables you to meet ever-increasing legislation and performance criteria.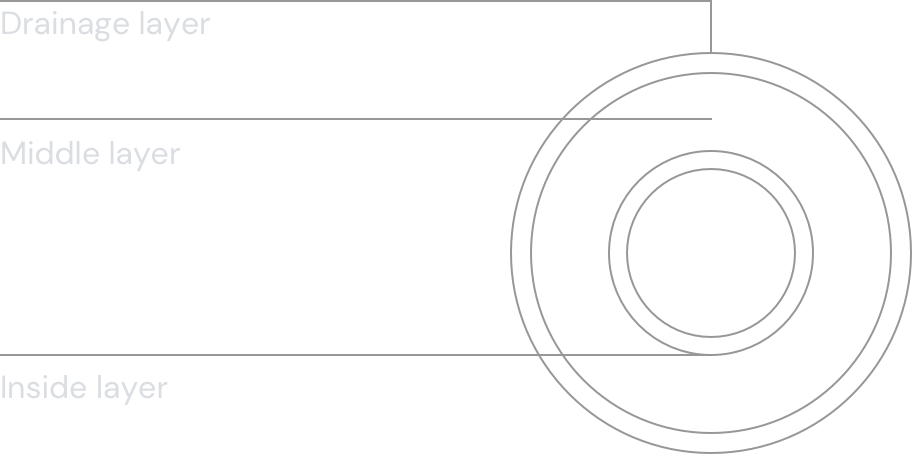 Benefits:
• Separation of moisture from fuel mixtures
• Oil and water removal from air/gas streams
• Moisture collection using depth filtration technique
• Non-fibrous migration
• Minimal oil/water carryover
• Mist elimination
• Aerosol removal
• Hydraulics, moisture collection
• Compressed air filtration
• Particulate removal

Options available:
• Cartridge
• Wrapped
• Spiral wound
• Colours available
• Thickness variations for increased surface area
• Fibre type variations for increased airflow
• Hydrophobic
• Oleophobic
• Hydrophilic
Edible Oils
Filtering edible oil for purity leads to better quality food. And the better the filtration fabric, the purer the oil, and the better the end results.
That's why our superior technical fabrics are tested at elevated temperatures, certified and third-party approved for food contact. We also ensure that any extractables are kept below strict limits. This commitment to quality means we are trusted by leading food manufacturers.
Benefits:
• Cooking oil is 'polished' i.e. cleaned
• Prevents early discolouration of fries/chips with burnt particles
• Can add three-quarters of a day to the life of the oil, reducing cost and waste
Suitable for manufacturers of foods including:
• Burgers
• Fries and oven chips
• Cheese
• Milk
• Fruit juice
Industrial Filtration

Nonwovens are precisely engineered to meet exact specifications and regulatory requirements for air and liquid filtration. They are critical in heavy industries to protect and lower stress on specialised equipment, ensuring a continuous working temperature and minimal downtime.


The nonwovens used in the process of industrial filtration greatly impact the quality of your outcome. So we take the time to thoroughly evaluate your industrial manufacturing process before suggesting a technical solution to help your business thrive.

Benefits:
• Maximum uptime and high-quality outputs
• Increased efficiency
• Longer service life
• Less waste

Suitable for use in heavy industries, such as:
• Automotive
• Grinding
• Metalworking

We work closely with you to enhance your products, with peerless levels of protection and safety across a range of applications, including:
Julian Bickford is our product development lead for InduTech. You can contact them on JulianBickford@nonwovenn.com or call us on +44 (0)1204 855 000