Challenge
We have extensive laboratory testing experience and analysis capabilities, both of which are utilised to develop and evaluate our pouch fabrics. So when a blue-chip multinational company approached us seeking rigorous shelf life assessment testing, we knew we could rise to the challenge. Specifically, the client needed us to conduct a study to validate the longevity of their pouch products.
Solution
We devised a study to quantify the variables that could affect the product shelf life. These variables involved the fabric construct (composition – natural & coloured) and pouch fill material (flavour). We assessed the integrity of the client's pouch designs by measuring the longitudinal and transverse pouch seals, and evaluated the risk of seal and fabric failure.
Result
Using the results from the study, we were able to quantify direct correlations between pouch fabric design and achievable pouch shelf life integrity. Our data guaranteed a 12-month shelf life if stored at 30'C or below, which proved valuable for our client.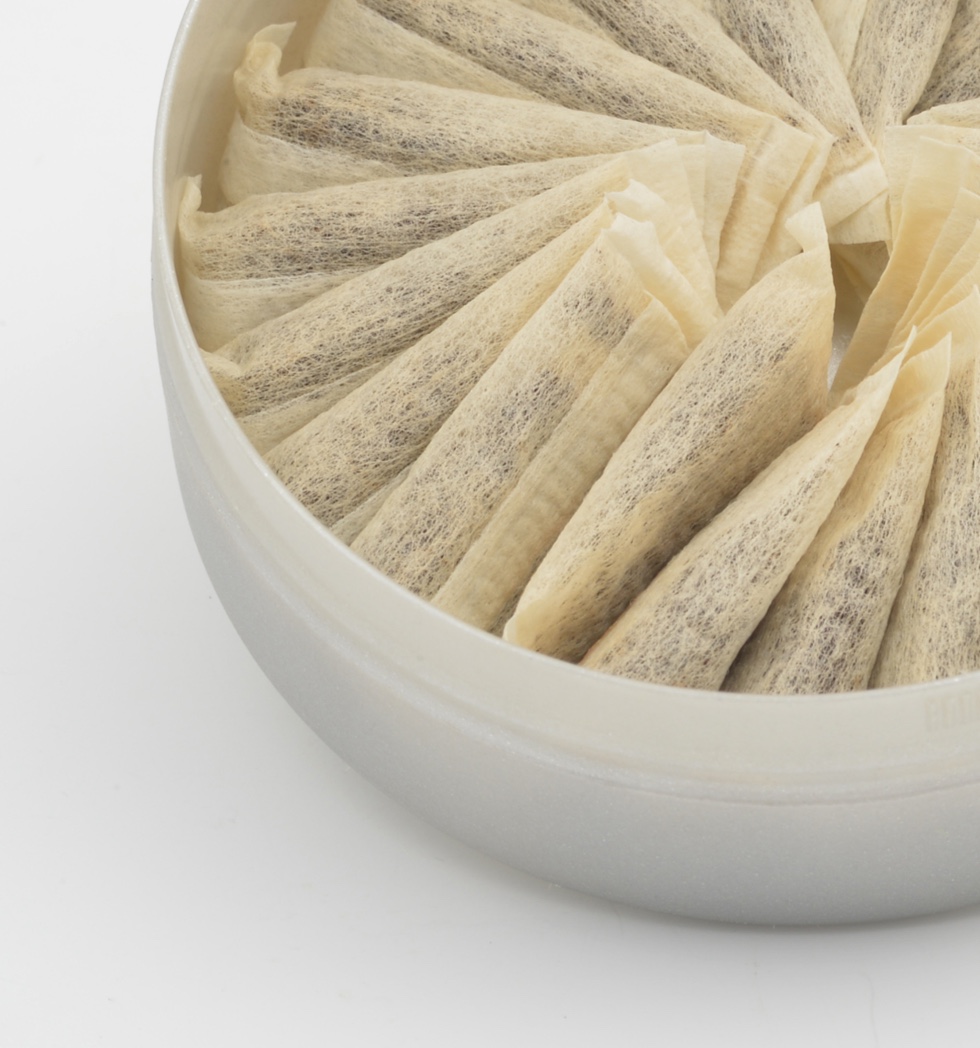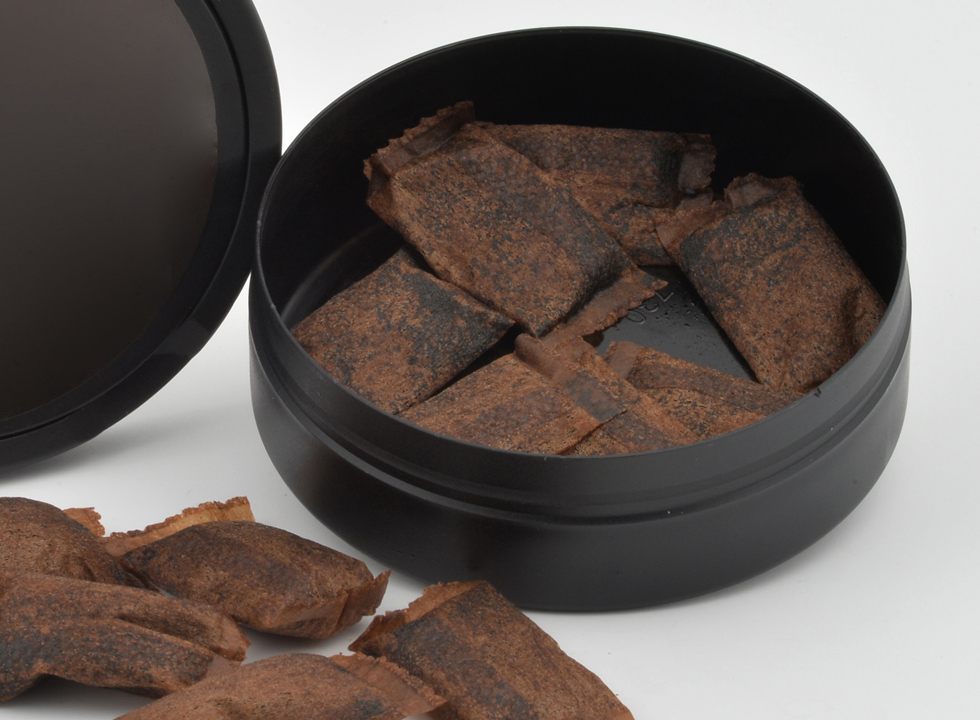 Adrian Bisson is our product development lead
for PouchTech. You can contact them
on adrian.bisson@nonwovenn.com or
call us on +44 (0)1204 855 000