We create bespoke fleece technology for the emergence of tobacco-free nicotine pouches.
The technology is specifically manufactured to solve the unique challenges associated with new product developments. It's how we deliver a softer oral feel and market-leading integrity, giving your end-users peace of mind when using your products.
And our fleece technology looks just as good as it works. Choose from super white, natural or bespoke colours to give your applications a competitive edge.
Superior pouch
integrity.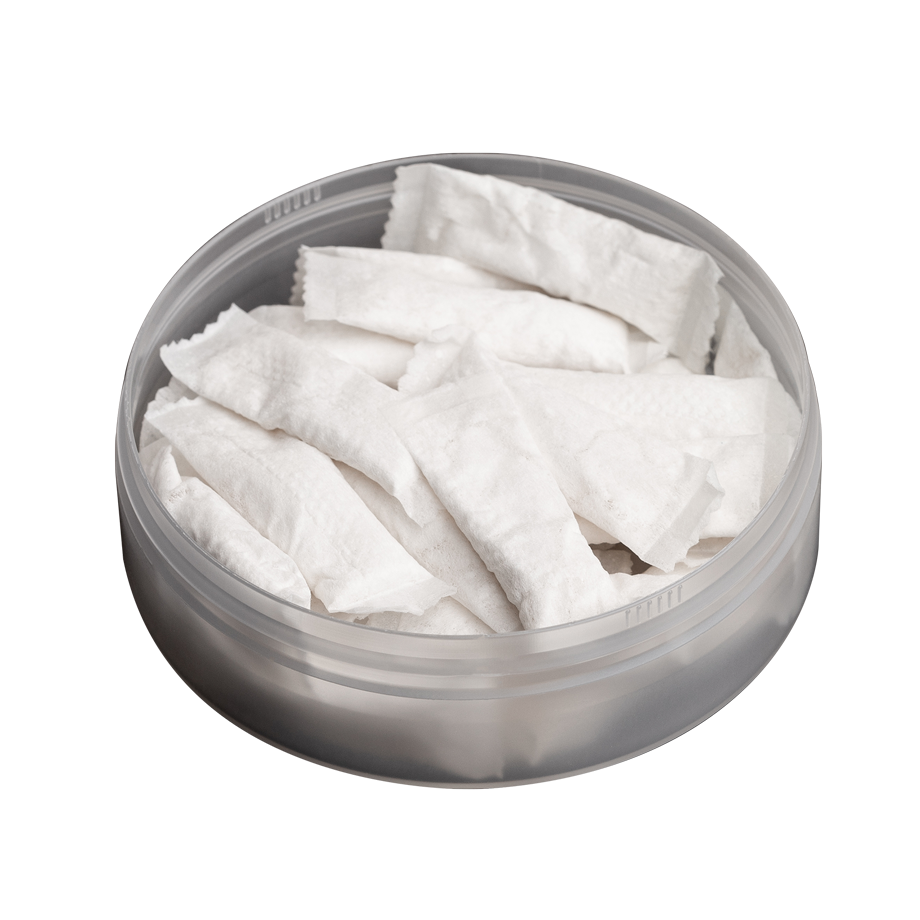 Pouch applications for extraordinary experiences.
Adrian Bisson is our product development lead for PouchTech. You can contact them on adrian.bisson@nonwovenn.com or call us on +44 (0)1204 855 000